Welcome to the Standoff 2 Wiki!
=== A wiki about the mobile game Standoff 2 ===

Standoff 2 was made by Axlebolt and is an FPS for mobile devices. It has similar mechanics to the widely popular Counter-Strike series.
Official Links:
Unofficial Links:
Should you be interested in contributing please send a direct message to Yungsaas#9321 or Wanja01#0380 on Discord.
Informational Articles:
CONTENT:
Gamemodes
Standard
Temporary
Ranked
Ingame Inventory Items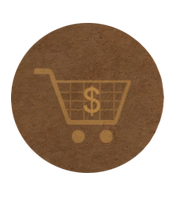 Skin Collections
Seasons
Events
Medals
Miscellaneous
Maps
Defuse
Others
Removed