Rust is a map that is available to play in Defuse mode, Competitive Mode and the Arcade mode.
1st version of the map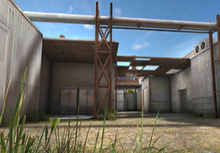 The Rust map was added in version 0.10.0, with the main objective of replacing the Zone 9 map while it would be redesigned.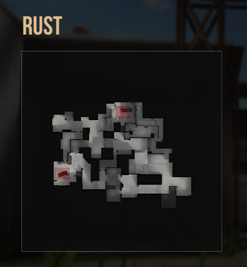 2nd version of the map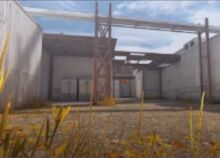 The map received an Autumn theme in the Halloween Update 0.14.0 released on 31st October, 2020. This update features glowing lights, red-orange foliage, falling dry leaves, as well as new paint on brick walls. Despite this, the basic layout remains unchanged.